Pro Pile –Your Foundation for Flawless Projects
At Pro Pile, we offer a suite of services that will get your project off to a great start. We can custom build foundations to your exact specifications for a variety of purposes. Whether you require traditional pile-driven foundations or culverts, we can deliver a safe and reliable installation. For, low-cost, high-impact drilling, we also offer air drilling and pre-drilling to our partners in the oil and gas industries.
For added convenience, we sell industry materials such as pipes.
Services we offer:
37 Ton Picker
Air Drilling
Pile Driving
Steel Culverts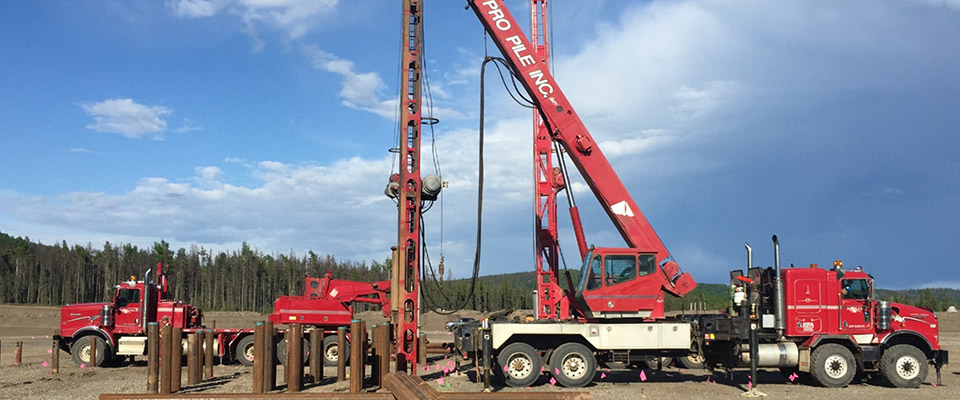 Steel-Driven Piles
If you need foundations laid in a hurry, call Pro Pile today. We can quickly and safely install a foundation for you using traditional, steel-driven piles. Our experienced team of installers and technicians will make sure that your installation goes off without a hitch and that you are left with solid foundations you can trust. We also have a great fleet of vehicles at our disposal, including 5 trucks and a 36-foot picker.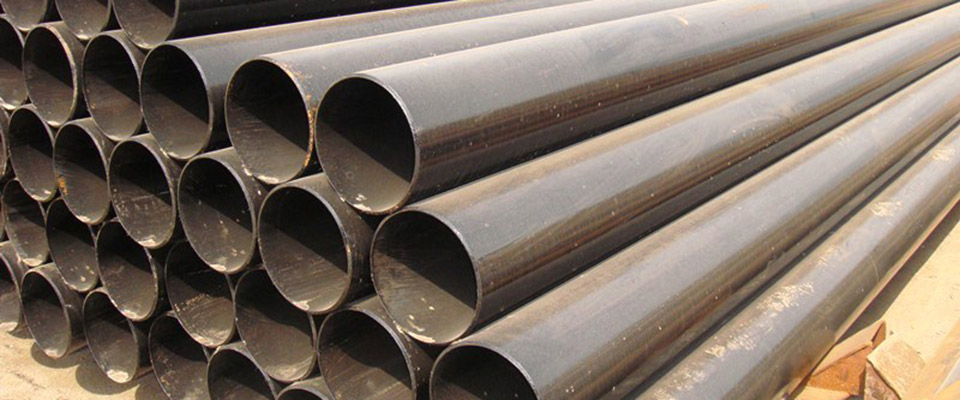 Material Sales
At Pro Pile, we know how important preparation is for ensuring the success of your project. That's why we make sure that you have everything you need with our full stock of steel culvert pipes and piping materials. Call us today to find out about our inventory and to get a quote.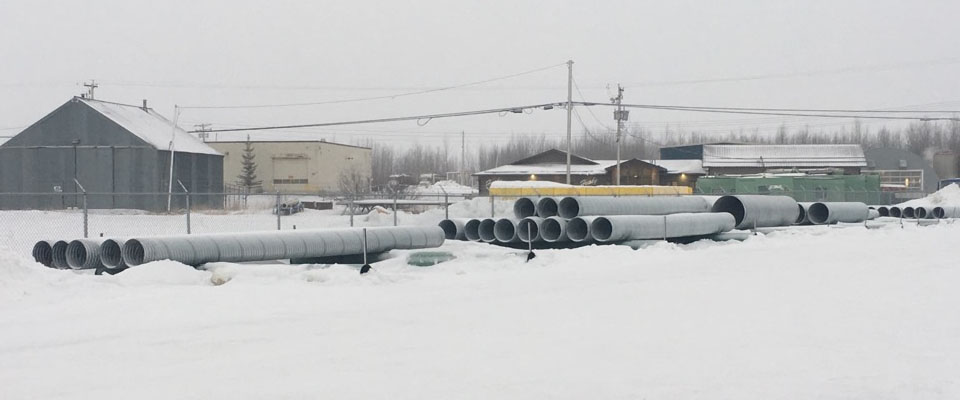 STEEL CULVERTS

Steel Pipe Culverts 12″ up to 48″ diameter.
5m up to 21m in length.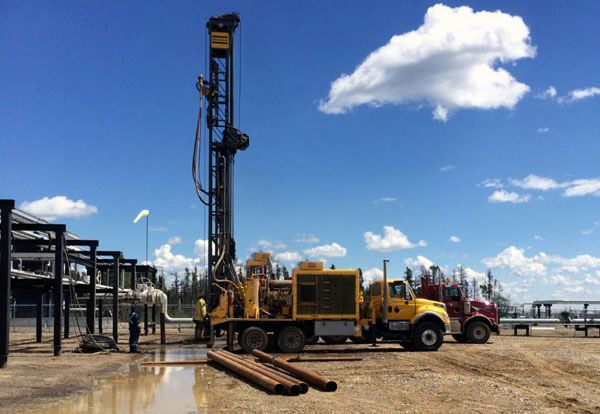 Pre-Drilling
It's not always feasible to directly install pile foundations. Whether it's a difficult rock formation or frost that's preventing you from breaking ground, sometimes a little extra effort is needed to get a hole started. At Pro Pile, we can make sure that your project isn't delayed with our pre-drilling services. Pre-drilling using rotary air drills is the best option to form a pilot hole for installation of piles. Our experienced staff uses high-quality air drills to make sure that boreholes are drilled with accuracy.
Ready Any Day, Anytime
24-Hour Service
Physical Address
12156 242 Road Fort St. John BC V1J 8B3

Mailing Address
PO Box 6042 Stn Main Fort St. John BC V1J 4H6

Phone
250-787-2663
Email
info@propile.ca
Office Hours
Monday – Friday: 8:00 AM – 5:00PM
24 Hour Dispatch