Our Services
Since 1987, Pro Pile has served Northeast BC, Northwest Alberta, and the Yukon, offering a convenient 24-hour service…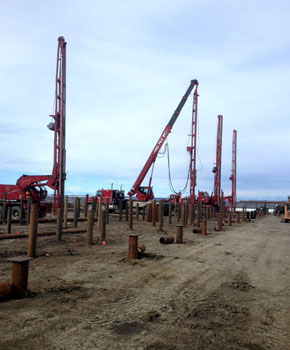 Health & Safety
At Pro Pile, our first priority is the safety of your project and our employees. Our cutting edge safety program contains…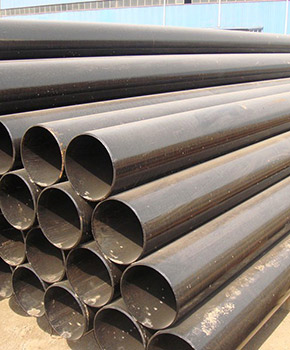 Contact Us
For over 36 years, Pro Pile has been the premier source for foundation support to the Oil and Natural Gas Industries in Western…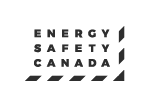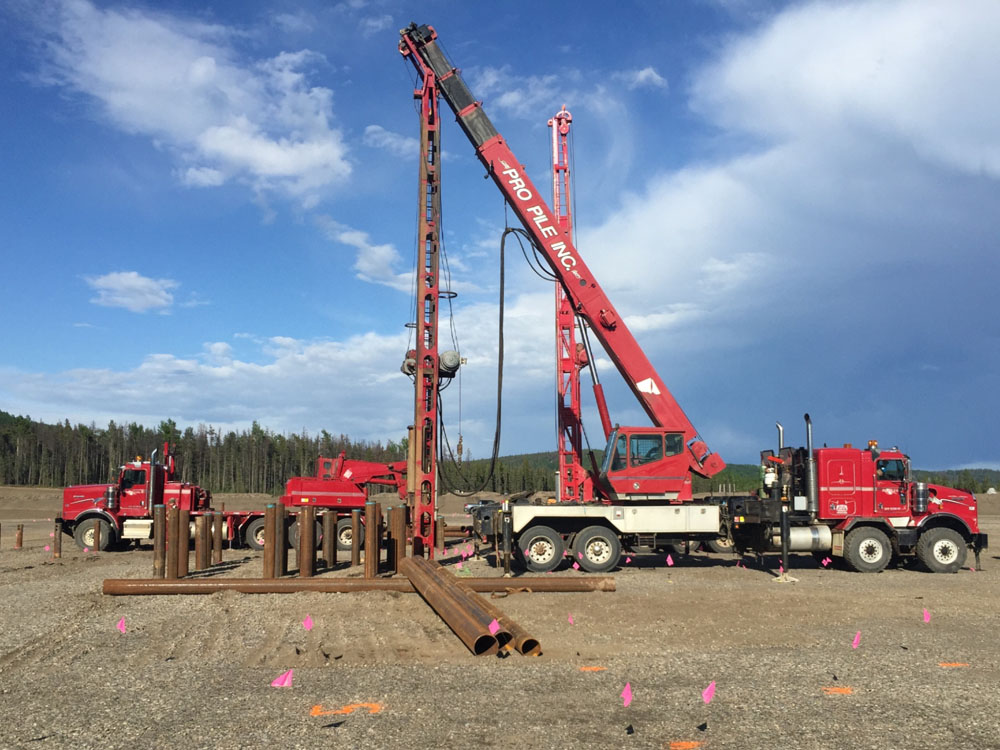 Choose Pro Pile for Pile Driving in Western Canada
Since 1987, Pro Pile has served Northeast BC, Northwest Alberta, and the Yukon, offering a convenient 24-hour service. We currently operate three mobile pile drivers fix-mounted on Kenworth T-800 trucks. We have a wide range of pile drivers available for any task, including our 5500-pound drop hammer with 42' leads, capable of handling 18" piling material.
Pile Driving Equipment to Handle Your Toughest Jobs
We have two fixed pile driving units capable of driving angled piles with a rotation of approximately 300 degrees. We also have a 36-ton picker with a 6000-pound drop hammer and 52' leads. We have undertaken many large scale jobs, including 1200-1400 pile projects.
Serving the Oil and Gas Industry
The majority of our work is for the Oil and Gas Industry, providing driven and helical piling for facility installation, compressors, dehydrators, etc. We also offer materials sales and pre-drilling services to keep your project running even in the most difficult circumstances. We have many long-term employees, who have extensive knowledge of the equipment that we operate, and the geographical areas in which we work.
Ready Any Day, Anytime
24-Hour Service
Physical Address
12156 242 Road Fort St. John BC V1J 8B3

Mailing Address
PO Box 6042 Stn Main Fort St. John BC V1J 4H6

Phone
250-787-2663
Email
info@propile.ca
Office Hours
Monday – Friday: 8:00 AM – 5:00PM
24 Hour Dispatch